This store requires javascript to be enabled for some features to work correctly.
SHOPPING MADE EASY
When it comes to glasses, everybody has their own preferences. Maybe you're loyal to the classic rectangular frames, the chic cat-eye shape from the 50s, or the boundary-pushing statement frames that transcend both trend and time.
Maybe your frame style is all about simple practicality. Maybe you pick frames based solely on how they look on your face, their shape, color, size, or style. No matter what kind of glasses buyer you are, the Vint & York virtual glasses try-on platform will help you make your decision. This easy-to-use feature can help you see what certain glasses will look like on your face shape. You can compare colors, shapes, and sizes until you find the perfect option. This can be used to find the perfect sunglasses for women and men, computer glasses, or everyday prescription glasses.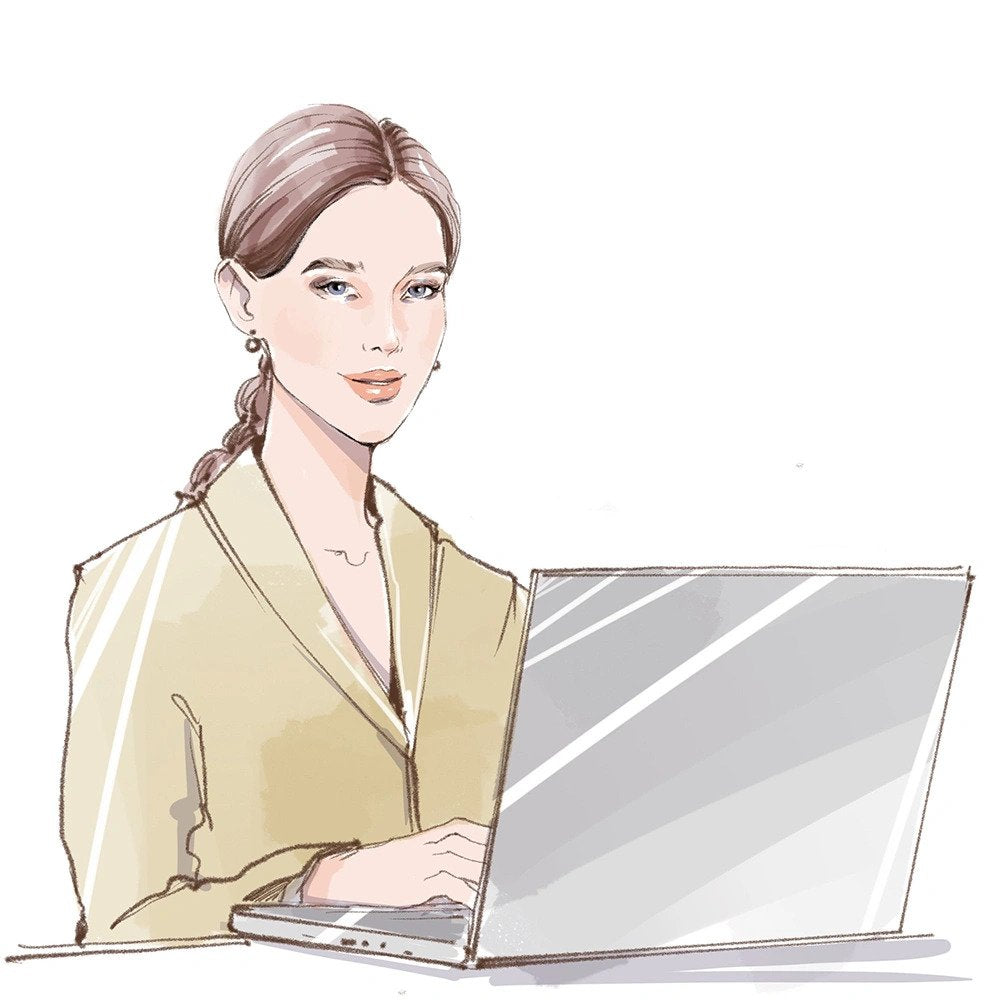 Works on Desktop and Mobile
Our frame try-on platform is very simple and works on both a desktop computer and your mobile device. Simply allow this platform to have access to your camera and then enjoy trying as many pairs of glasses as you would like. There is no limit to the number of stylish and bold glasses you get to try.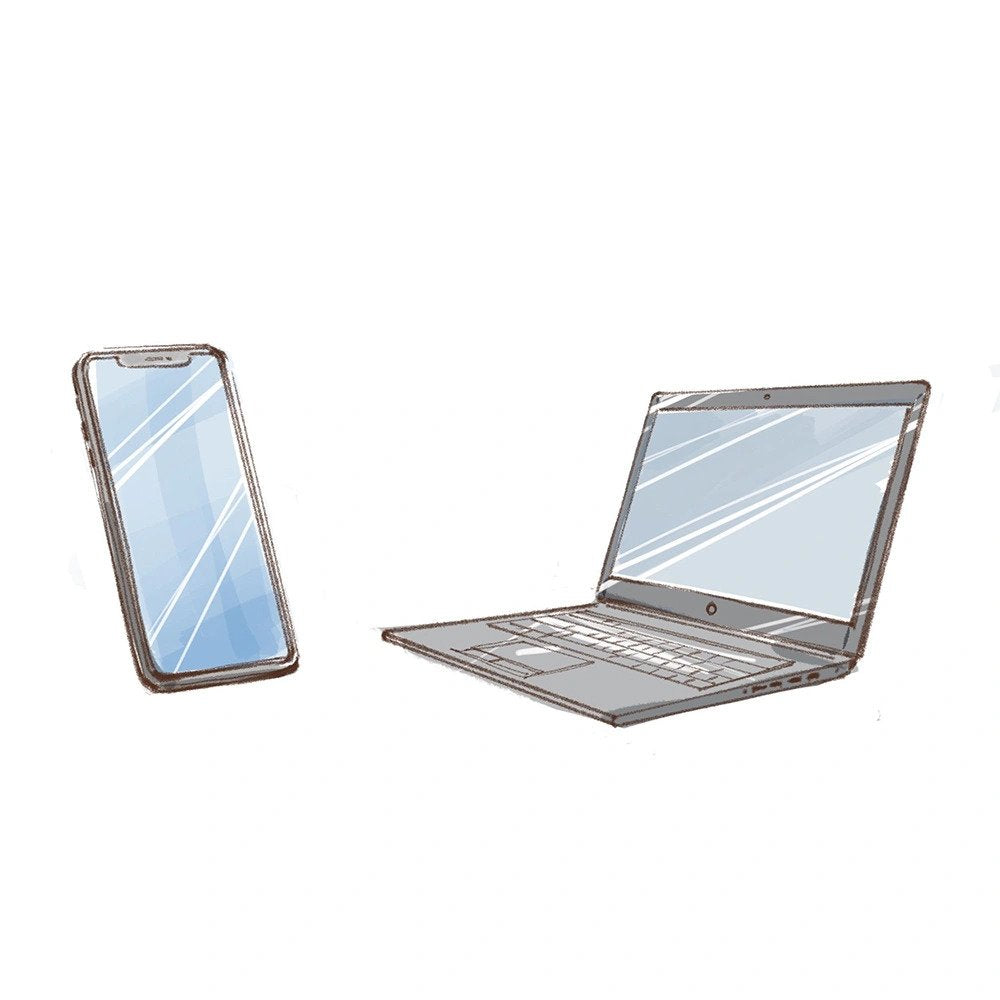 Click the "Try-on" Button and Take a Selfie
All you have to do is upload a selfie of yourself (or use your computer or phone to snap a live picture within the platform). The try-on feature will then allow you to see how various frames will look on your face. Our fun try-on platform gives you a realistic 3D depiction of your face with the frames. Compare colors, sizes, and styles until you find the perfect option.
Start the fun
See how the size and shape complement your look or get a better feel for the shape of a certain pair. We provide numerous fun patterns and designs to choose from — check out our tortoise shell glasses or our bright, multicolored frames if you are looking to make a statement. You can also opt for darker colors or smaller frames if you are looking for something more simple and timeless. Once you have settled on a look, you can add a frame to your cart and proceed to your checkout process. We offer free shipping, free returns, and a one-year free warranty to protect your purchase. Feel free to contact one of our reliable representatives with any questions. If you have questions about the frames, sizes, shipping, or warranties, we are here to help. We can be reached by email, phone, or our website, and are happy to assist you in any way possible. 
VINT & YORK VIRTUAL TRY-ON